The Insurer TV: AM Best assessments are "validation" of MGA model
AM Best's move to introduce performance assessments of MGAs, MGUs and program administrators (PAs) has been welcomed by some in the sector as a natural evolution and validation of the model, while others have described it as a "solution looking for a problem".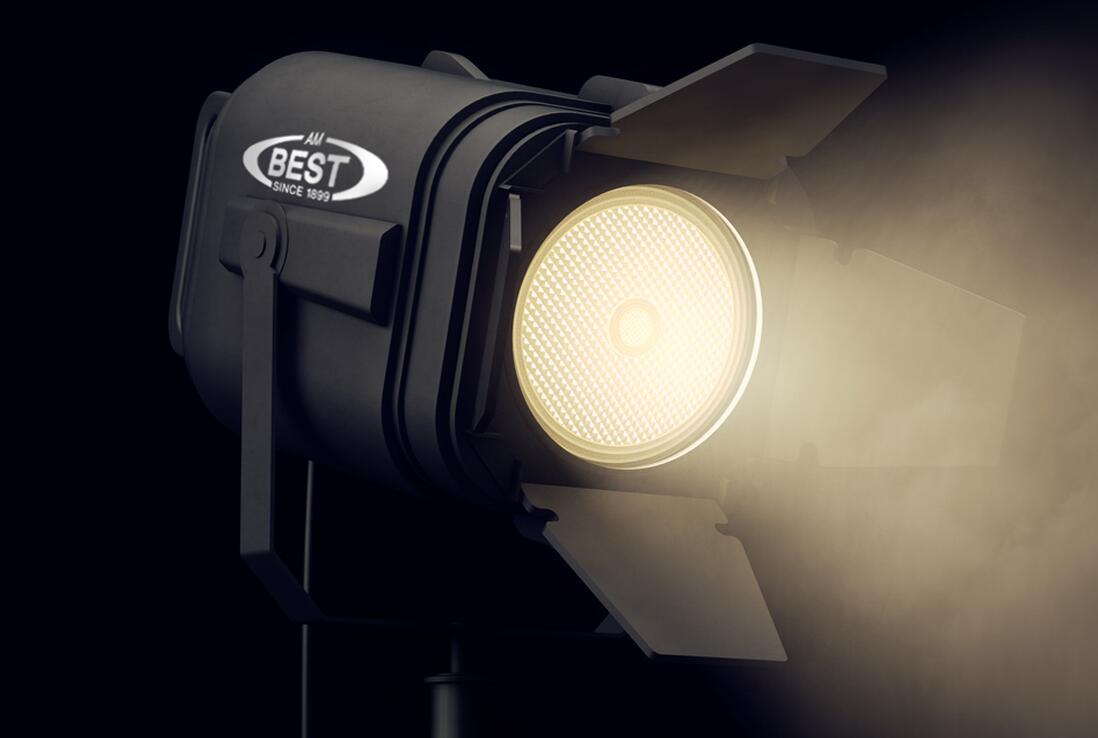 These were some of the views of participants in the latest instalment of The Insurer TV's Prospective series, which this month focused on the US program sector.
Accredited Specialty Insurance Company president and CEO Pat Rastiello said it represented an "awakening of the market that we're here", commenting on the program space.
"It's a validation of this model and the MGA space and I think as people strive to better their rating you'll find that insurers will feel much more comfortable with who they do business with," he commented.
He added that it would incentivise MGAs to step up to be "best in class", while those that don't make it could languish, "unless they have tremendous results and they're isolated in one territory". 
In turn that could lead to more consolidation involving MGAs that are challenged by the additional expense of maintaining compliance and regulatory systems, as well as accounting and underwriting systems.
Corvus Insurance CEO Phil Edmundson said: "I think it's great for the MGU model overall that an independent and respected third party like AM Best can determine and share best practices with all of us in the industry – that's the role of ratings agencies and regulators more broadly."
He added that as the MGU and program space continues to grow there is a need for verification and controls on larger MGU businesses.
His colleague, CUO Mike Karbassi, described the AM Best move as a "natural evolution" with the amount of business now flowing through the sector.
The executive said that some MGAs and MGUs share an increasing number of characteristics with carriers in their underwriting, claims, policy wordings and breach response team, in the case of the cyber-focused firm.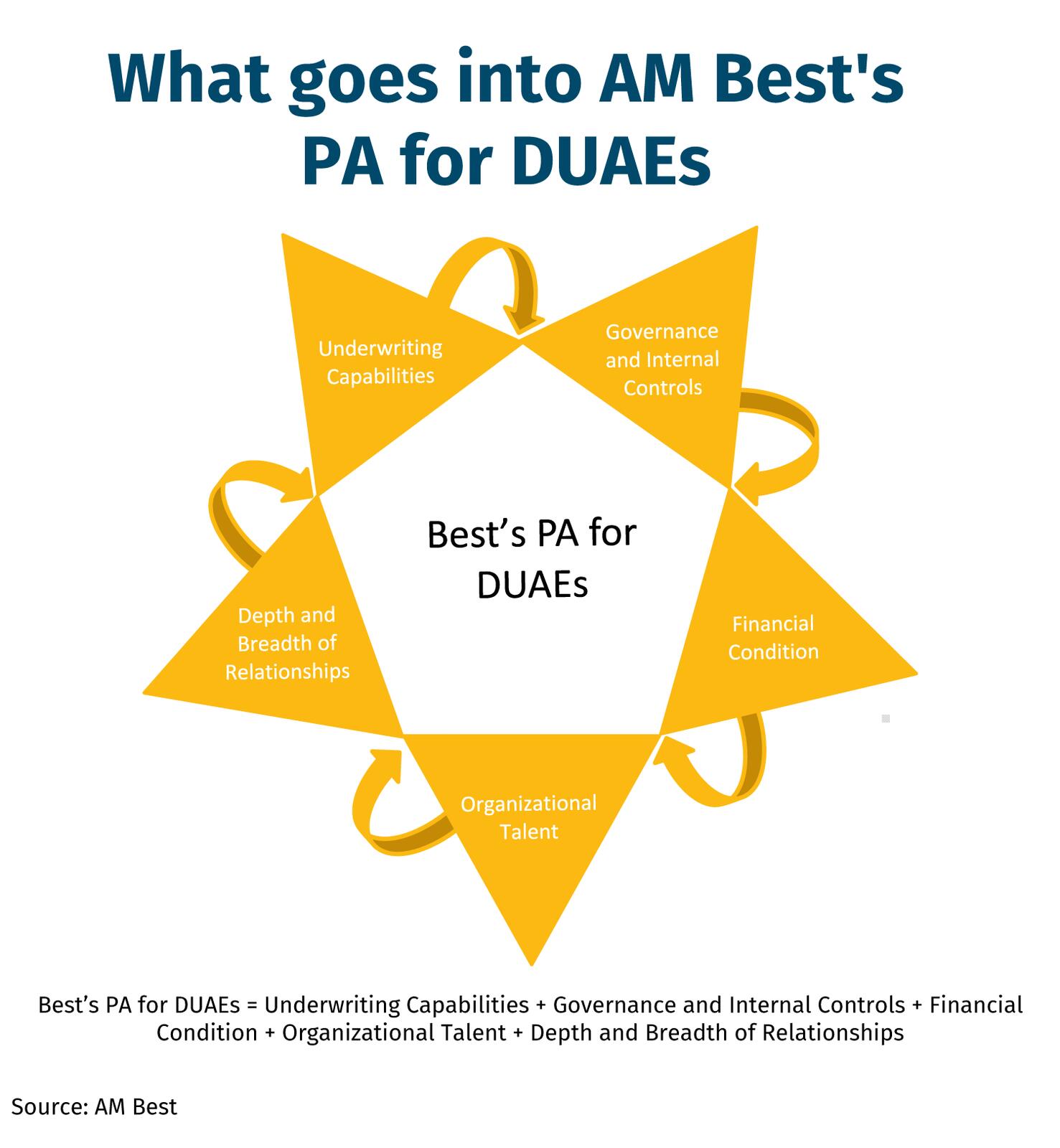 "Given that we're behaving like a carrier I think it makes sense to treat MGUs like Corvus as a carrier and as such it does make sense for AM Best to want to inspect and investigate a bit further," he commented.
But there were also words of caution from participants in the latest episode of Prospective.

Solution looking for a problem
Bob Petrilli, president of Amwins' underwriting division, said: "It feels like a solution looking for a problem because I do think the MGA and program marketplace has become measurably better over time and I think the carriers would say that."
He did add, however, that with the growth being seen in the sector at some point having a third party provide a system to assess how good MGAs, MGUs and PAs are would add value, particularly for participants coming into the industry.
"Perhaps it does become something that is somewhat of a differentiator between a regular MGA that distributes product and one that is virtually a fully-fledged insurance company without the balance sheet," said the executive.
Meanwhile, GC Access president Michael Jameson said program carriers already carry out a significant amount of due diligence.
"A good MGA is separated from a bad MGA by their ability to attract capital from carriers and reinsurers," he suggested.
He also said that the voluntary nature of the assessments has led to fears that if an MGA doesn't participate it might be left with a black mark.

And MGAs might also be reluctant to reveal their "secret sauce" as part of the process, while any capital element would detract from the model.
"MGAs get valuations because they're capital light, but own distribution and they own technology so having to be overly burdened with capital detracts from the model," said the executive.
Michael Beasley, president and CEO of hybrid fronting carrier Trisura Specialty Insurance Company, also pointed to potential unintended consequences of the assessments.

"Where this could go off the rails is that their due diligence assessment of a program is going to be different from the way we evaluate it – how is it going to work if they find out that we have three to five MGAs they rank as poor – does that affect our AM Best rating?" he asked.
Beasley said some MGAs are nervous about the introduction of the assessments, especially smaller players that don't have much "professional capital" behind them.
He suggested that some are afraid carriers will begin to start telling them they have to go and get an AM Best assessment.
Click below to watch the latest episode of Prospective, which this month focuses on the US program insurance sector – a subsegment of the US property casualty insurance market that has undergone a transformation over the last decade.
Prospective: US program sector | FULL