Aon's Lambrou: Frustrated clients look to differentiate themselves in challenging cat market
Clients are increasingly looking to "play offense" and differentiate themselves to carriers, particularly relating to property cat as buyers compete for limited capacity, Aon's Lambros Lambrou has told The Insurer TV ahead of the RIMS RISKWORLD 2023 meeting.
More than 9,000 risk management professionals, carriers and brokers are expected in Atlanta for RISKWORLD 2023, which starts today (Sunday).
Talking to The Insurer TV, Aon's CEO of Commercial Risk Solutions said clients had been hoping for improvement following years of insurers remediating technical pricing, but that challenges remain.
"At a time when clients were thinking about coming out of Covid-19, coming out of three or four years of challenging market conditions, and moving into an environment where they felt much better about what they will be able to achieve in the marketplace in terms of limit, price, and coverage, we now find ourselves in a situation where we still have complications in the marketplace," he said.
"So I think they're frustrated and they certainly have an eye on how they can differentiate in the marketplace going forward, recognizing there are absolutely issues out there in and around loss costs and inflation... notwithstanding that, they want to play offense," he added.
The executive noted that feedback from carriers suggests most product lines have reached or are getting close to technical rate adequacy.
But property catastrophe remains one of the most stressed areas following Hurricane Ian.
Lambrou noted the impact of the over $100bn of insured losses three years in row, as well as the protection gap issue suggested by the over $300bn of economic losses last year.
"You've got all those sorts of things happening out there and then you have the inflation impact on frequency and severity around cat loss, and a reinsurance marketplace that's looked at the results over the last three or four years and candidly feel they're not making the adequate returns that they need to make against that risk class and that things therefore had to change," Lambrou said.
The challenging reinsurance renewal season is "permeating down into the primary insurance community", he said.
"We saw that a little bit in terms of the end-of-year renewal season, but we expect to see more of it throughout this year," Lambrou said. "Clients know that and we're working with clients pretty intensely around making sure that they're adequately prepared with a plan that enables them to get the best out of the marketplace."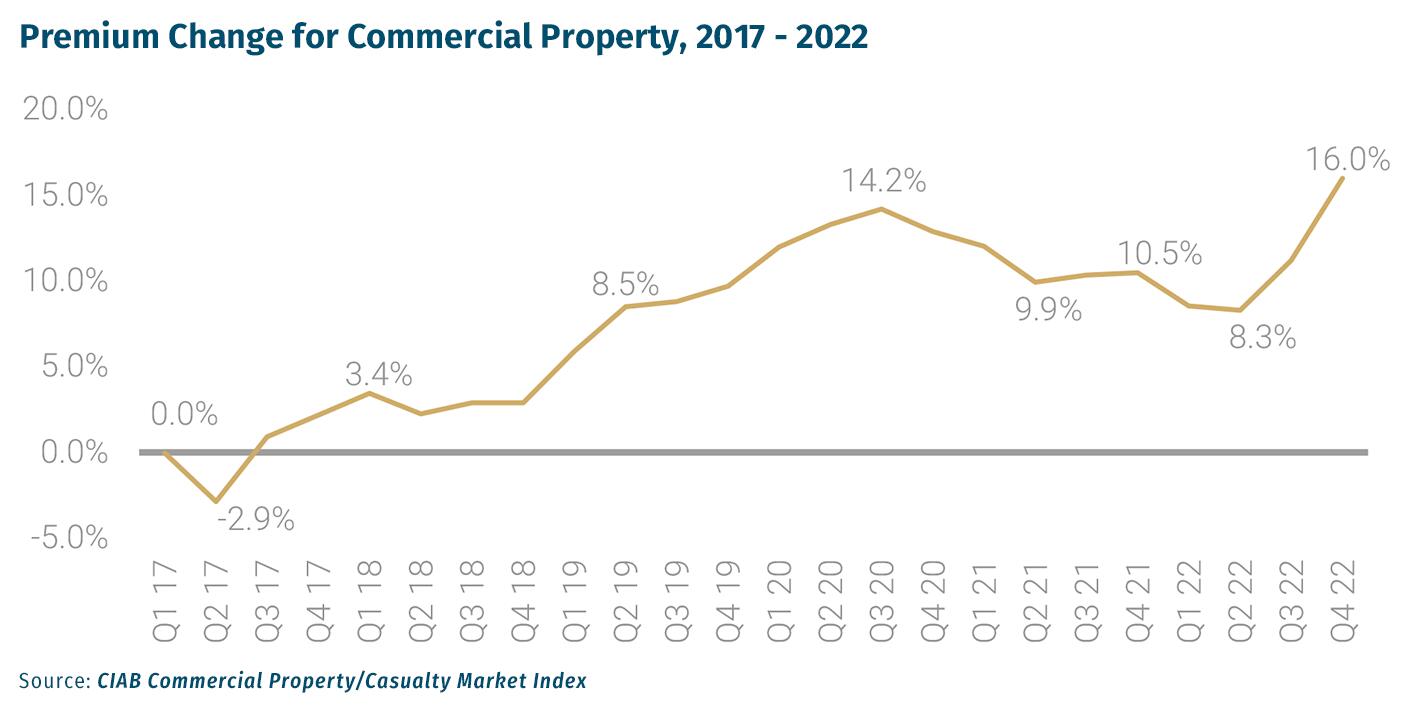 Ways to play offense
When asked what some of the specific issues that clients will be bringing up with brokers and carriers at the RIMS RISWORLD meeting, Lambrou said they will be "playing offense and differentiating".
There are a number of ways they can do that.
"You've seen an increase in interest in valuations. But with the advent of inflation over the last couple of years you want to make sure that the values that they are declaring to the marketplace are the right ones," he said as one example.
"Secondly, are the PMLs, the modelling that they're doing in and around their property cat exposures, the right ones? Are they up to date? Are they relevant to the limits that they're seeking into the marketplace? And then, of course, any remediation work, any risk management work that they're doing in and around protecting their assets that enable them to differentiate as assets in the marketplace," he added.
Lambrou stressed that clients are competing for capital in the marketplace because there's a finite amount of natural catastrophe aggregate capacity available.
"So it is going to be who is best prepared, and who is going to be presenting in the very best way, with the best analytics, with the best data, with the best story," he said. "And some of that then transcends into ESG and climate-related goals and strategies that clients have."
Watch the full interview to hear Lambrou's thoughts on what types of ESG-related solutions clients need, whether the industry is doing enough to address climate risk, and the opportunity from intangible assets.