Vantage eyes late Q1 start for insurance business following "active" 1.1 renewal
After a "very active" 1 January reinsurance renewal, Vantage Risk is now targeting a "late first quarter, early second quarter" start date to begin writing insurance business, CEO Greg Hendrick has told The Insurer TV.
The executive said Vantage was "very blessed and humbled" by the support the company received from brokers and clients at the recently completed 1 January reinsurance renewal.
"We were really able to see a lot of business," he said. "You always worry a little bit as a start-up – an A- carrier – if you're going to get a good showing of business but I'm happy to say we got a very good showing."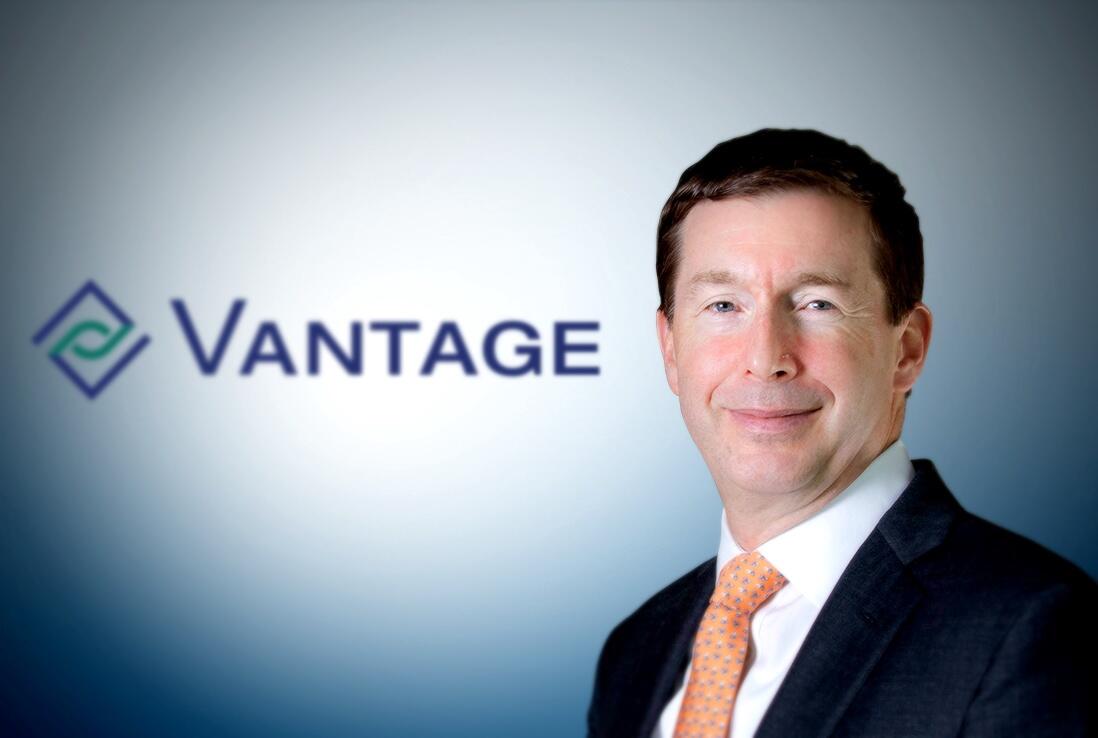 Hendrick said that pricing at the renewal met Vantage's expectations, but did not match its hopes.
"We felt there was a chance for some more meaningful price correction to reflect a lot of the activity that we've seen around the globe, but particularly in the US with wildfire risk increasing, with hurricane risk increasing as well," the executive said.
"[Pricing] met our expectations, but it didn't exceed them," Hendrick explained.
Vantage was officially launched in early December. Hendrick is joined at the helm of the $1bn capitalised start-up by former Arch CEO Dinos Iordanou who serves as non-executive chairman.
The company has swelled its ranks with industry talent such as reinsurance, innovation and ILS CEO Chris McKeown and property cat underwriting head Nick Pritchard.
Other team members include former Markel property cat-focused executive Peta White, who serves Vantage as president.
The company has also brought in former Sompo International executive Jack Kuhn as CEO of global insurance.
Hendrick said Vantage is now "champing at the bit to get going in insurance".
"We are targeting late first quarter, early second quarter to be able to issue policies for insurance," he said.
Vantage is taking various paths to build out its insurance platform. It is in the process of selecting a fronting partner "for the first year or so", Hendrick said, a partnership that would allow it to start writing insurance business near term.
The newly opened business is also in the midst of buying an E&S shell company, while Hendrick confirmed Vantage is also looking at what he said are "a couple of admitted opportunities".
"As we get through the first quarter, we'll get that capability built out along with the technology…and hiring underwriters. So we're getting much closer," he said.
The insurance offering's initial focus will be on what Hendrick described as "the dislocated lines of business" such as D&O, excess casualty and cyber.
"There's clearly room and an opportunity for us to get in there and help clients and brokers solve some of those gaps," Hendrick said.